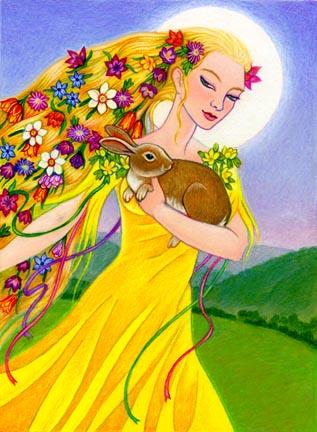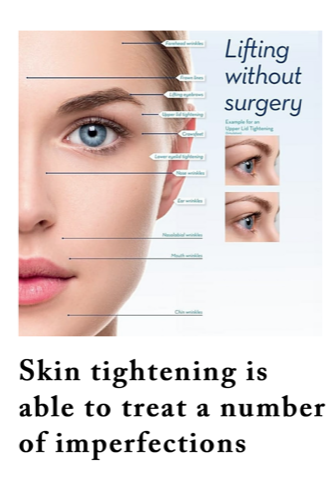 About Us
Is your skin in need of some LOVE? I have been in the skincare business for 28 years, It is truly a passion for me and I am very thankful and honored to be able to serve you for so many years! I am trained in methods of skincare that seem to be a lost art! My focus in on tried an true techniques that yield amazing results without smoke and mirrors. I pride myself on using only the most beneficial and natural skincare I can get my hands on. Organic, Natural and Clean beauty has been in my tool box for many years;) I am constantly searching the market for the newest and most up to date advances in skincare while weeding out all the gimmicks. Come in and experience a different approach to skincare. I offer many different treatments to accommodate every need you could possibly have. Check yourself in for some total relaxation. We will give you the treatment you deserve from the minute you walk in the door.
Services
Pamper yourself with one of my famous facials. Or obliviate the aging process with some Fibroblast! We also offer services to remove skin tags, fibromas, cherry angiomas, any growths that are not moles. We have green organic peels that replace harsh chemical treatments that offer much better results in half the time. We also provide professional full waxing services using many different types of natural waxes to customize your experience. This will lesson the chances of irritation leaving your skin soft and smooth. We provide makeup and lash services as well. And don't forget about the air brush tanning to get that perfect glow, without the damaging rays. We have natural nail services as well. including manicures, pedicures, tips and more!
Cancellation Policy: 24 hour cancellation is required on all appointments or a fee could be applied. Gift certificates and vouchers are subject to forfeiture without a cancellation notice.
Your Experience Counts...here are just a few reviews from my latest special
"So pleasant to talk to and made it really comfortable and relaxing "
10404 Vineyard Blvd. Suite G200 The Village, OK 73120| 405-822-7676